Instantly connect with playlist curators
Every premium plan comes with:
Unlimited searches
Our database of Spotify playlist curators exceeds 10,000 making it the largest in the world.
Pitching email templates
Use our customizable templates to boost your open rate, create valuable connections, and get accepted to your ideal playlists.
Robust filters
Set search criteria so you only find playlist curators that are highly relevant to you..
Customer support
Our outstanding live chat support is available on working hours. Contact our customer support team 24/7 at [email protected]
FAQs
A credit is the currency you use to unlock a Spotify playlist curator's contact information on our platform. One credit gets you one unlock. Each of our plans offers a different amount of credits. With more credits, you'll have more opportunities to get in touch with relevant curators, introduce them to your music, and get added to their playlists.
We do our best to verify every Spotify playlist curator's contact information, but in the event that it's wrong, let us know by clicking the "report" button on the "My Unlocks" section on your profile, and we will check it out. If the contact information is fake or incorrect, we will refund your credit.
We automatically update our catalog daily. Every time we update it, we add more and more playlists and make sure the information for our current ones are up-to-date. With more than 12,500 playlists already on our catalog, PlaylistMap has more curator contacts than any of our competitors.
Never pay a curator in exchange for getting added to their playlist. We know it's tempting, but trust us, don't do it. If you do, you'll be in violation of Spotify's policies , which could lead you to getting kicked off their platform. Or, the playlist might get taken down. Technically, Spotify playlist curators are allowed to accept payments for listening to songs, as long as they don't "sell" spots on their playlists.
If you don't use all of your credits, then you're not pitching enough! For the best results, use all of the credits you pay for — this will increase your chances of getting included on your ideal playlists. At the end of each month, any remaining credits will roll over to the next month. If you decide to cancel your subscription, you can use your remaining credits until the end of the last paid month.
Be conscious of the time. Will the email reach the curator's inbox in the middle of the night? Will it get buried in the morning rush? The best times to send an email is around 10 a.m.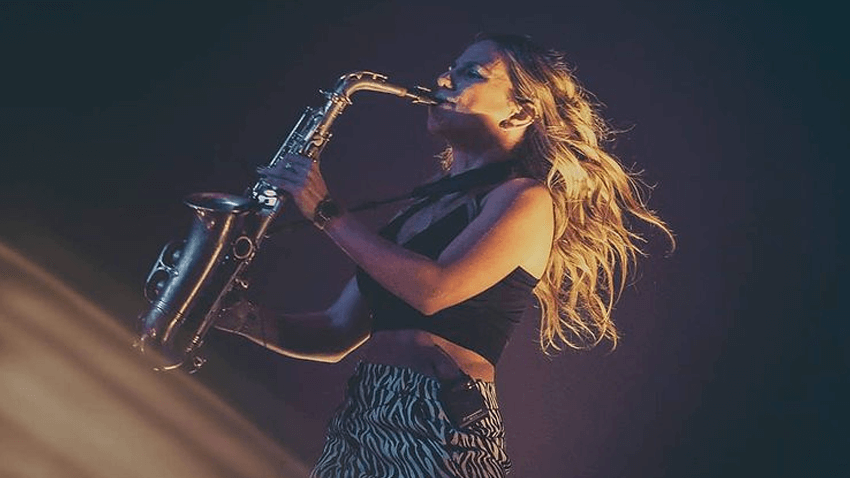 PlaylistMap is a must-have tool for every artist. It saved me so much valuable time, and put me in touch with so many playlist curators. For me it's an essential part of every new release campaign.
Yarden Saxophone

Artist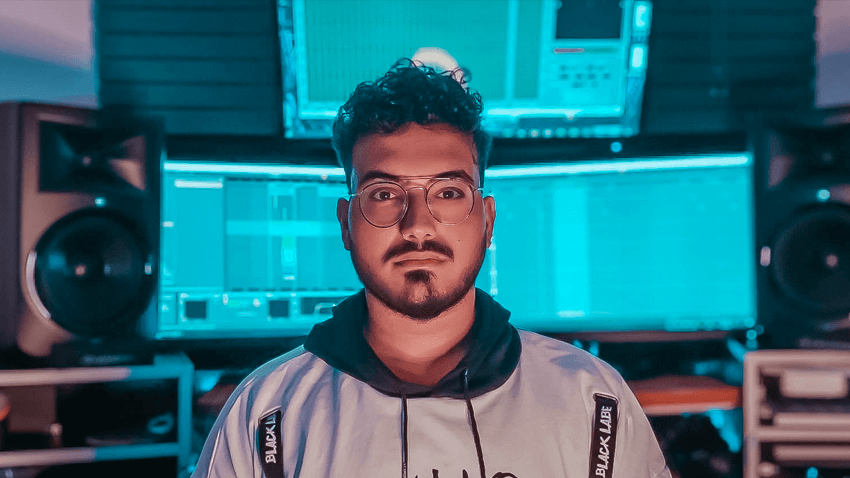 After only one day of using PlaylistMap I already got into 2 playlists that have in total 9,000 followers. I strongly recommend anyone who wants to promote their music organically to use this great platform.
Amy Miyaro
Music Producer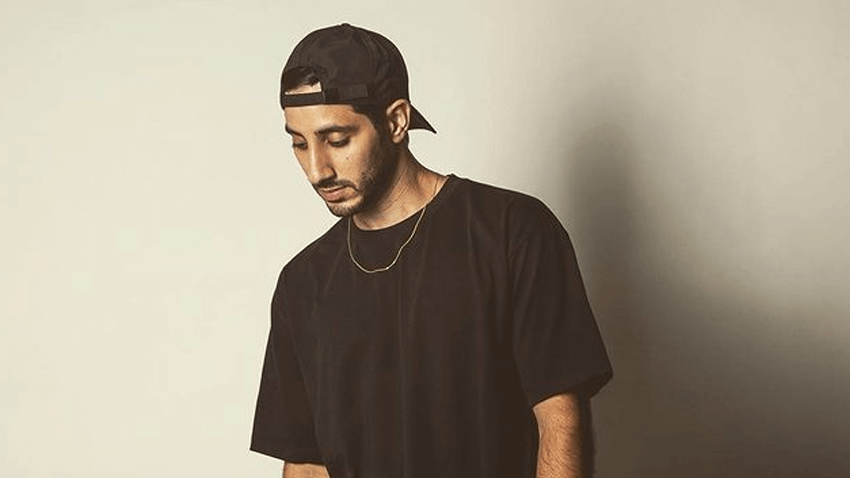 I mean, this is crazy man, I could search for hours for a good playlist and sometimes it took even longer to find their contact info, but now it's all in front of you!