Get on the right playlists & reach your future fans
Connect with 20,000+ Spotify playlist curators from around the world to target your ideal audience and get discovered.
Trusted By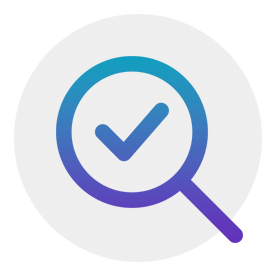 1. Find the right playlists
Identify relevant Spotify playlists that match your genre and sound.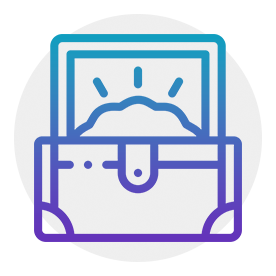 2. Unlock contact information
Use your credits to access playlist curators' names, email addresses, and social media profiles.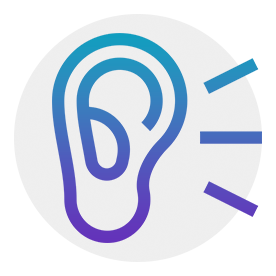 3. Pitch your music
Use our customizable templates to boost your open rate, create valuable connections, and get accepted to your ideal playlists.
PlaylistMap is reinventing how artists get discovered.
Reach the most relevant Spotify playlist curators, craft the perfect pitch, and share your music with the world.
Connect with the most influential Spotify playlist curators
With our proprietary Spotify playlist mapping, PlaylistMap gives you exclusive access to the largest catalog of Spotify playlist curators, including hard-to-reach contacts you won't find anywhere else.
Identify playlists that feature artists like you
PlaylistMap is the only platform that allows you to search for playlists by a specific artist. Identify the playlists with popular artists that are similar to you to increase relevance and reach the right listeners.
Pitch smarter and stand out
Our 50+ customizable email templates help you craft a personal, unique message and boost your response rate. Increase your chances of getting on your ideal playlists and receive feedback from popular Spotify playlist curators.
Budget-friendly, zero commitment
No middle man, no campaign budgets, and no surprises. Get full transparency and direct control of your correspondence with the people behind the best playlists.
Why go premium?
Things you will get right out of the box with PlaylistMap.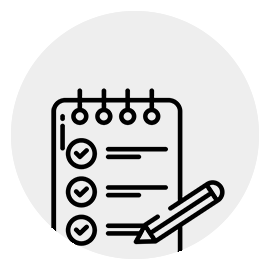 Unrivaled access
Our database of Spotify playlist curators exceeds 20,000 making it the largest in the world.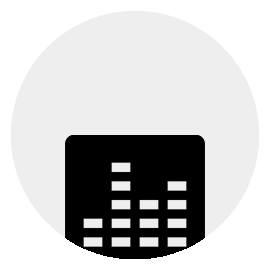 Robust filters
Set search criteria so you only find playlist curators that are highly relevant to you..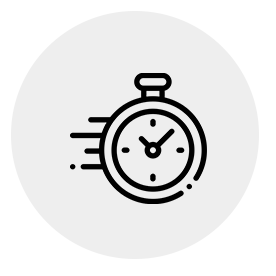 Fast results
Leverage our database of curators and crafted email templates to grow your audience and get discovered.
My experience with PlaylistMap has change everything I thought I knew about playlisting. Thanks to PlaylistMap, I was able to save tons of time and money, create strong and fruitful connections with curators, and gain the ability to reach out to many more in the click of a button!
15 July, 2021
This tool is f**king amazing! Saved so much time and effort for me to search and find good playlists for my genre and most importantly, it gives you the contact info for every playlist curator. I mean, this is crazy man, I could search for hours for a good playlist and sometimes it took even longer to find their contact info, but now it's all in front of you!
02 February, 2021
Playlistmap is a game changer for both signed and independent musicians. It's a must-have tool for every artist who wants to get their music to as many listeners as possible. It saved me so much valuable time, and put me in touch with so many playlist curators. For me it's an essential part of every new release campaign.
14 February, 2021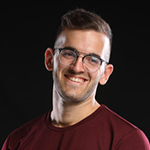 With PlaylistMap, one of the biggest problems we face as creators releasing music has been solved. Now I can use the site's ready-made templates to easily reach any playlist I want instead of having to deal with the endless rewriting of emails. I definitely recommend this platform.
18 February, 2021
Frequently asked questions
Get Started Today!
Want to experience the magic for yourself?
Sign up now (no credit card required) to start getting heard
Start For Free