With proper promotion on Spotify playlists, a hardstyle track has got onto great playlists and into the gym music. Connecting with the right playlist curators might also make it explode on TikTok.
This is the story of Mission One. 
Mission one is a hardstyle duo who struggled, at first, to find the right playlist curators. When their first track was released, they tried promoting it in the usual ways like sending the track to friends and uploading it to youtube and SoundCloud, but they didn't imagine where it might get on the real big platforms.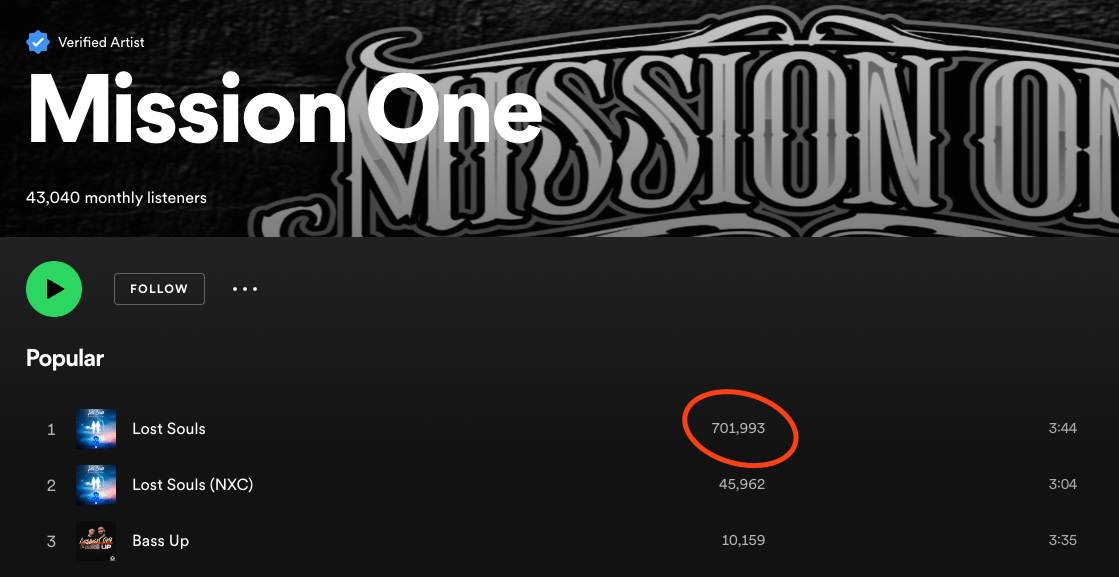 At first, they submitted the track to several hardstyle promotion channels on YouTube. It was an excellent start, but they knew they needed more in order to get exposure. Their main platform is Spotify, and therefore the right direction was to get onto big Spotify playlists, connect with curators, and let their music be heard.
But promoting music on Spotify isn't easy without help. You may discover some cool playlists, but these usually don't contain contact information, or a link to submit your tracks. To find the right playlist curators and contact them, they started using Playlistmap. 
Spotify playlists boost
On PlaylistMap there were dozens on dozens of Spotify playlists that could suit their track. After a little search and filtering, the track was sent to relevant playlists. Curators started responding. Using the professional email templates, their first impression was great and they got onto some popular playlists, including support from another hardstyle DJ. These playlists boosted their exposure through playlists and algorithmic recommendations, but Mission One weren't done.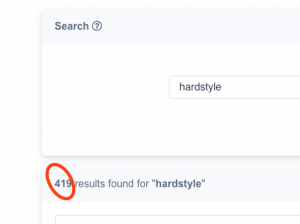 They also used PlaylistMap's professionally written email templates to reach out to gym playlist curators on Spotify as well as on youtube. The exposure led to more exposure, and eventually, someone released an edit to their track on TikTok. And it just exploded.
successful music playlist promotion
This TikTok sound has been used in close to 4k videos and spread Mission One's music abroad. The track was instantly added to more and more playlists on Spotify, increasing algorithmic exposure as well as it was recommended to listeners by Spotify's recommendation algorithm. All this led the way to their 2nd release, which immediately got onto an editorial playlist on Spotify, giving Mission One a prize for their successful music playlist promotion.
Today, according to the hardstyle duo, about 85% of their streams come from Spotify's algorithmic recommendation, and a lot more mainly from Spotify playlists. With only two tracks on air, they achieved fast growth on social media, as well as an established presence in the gym music and hardstyle scene.