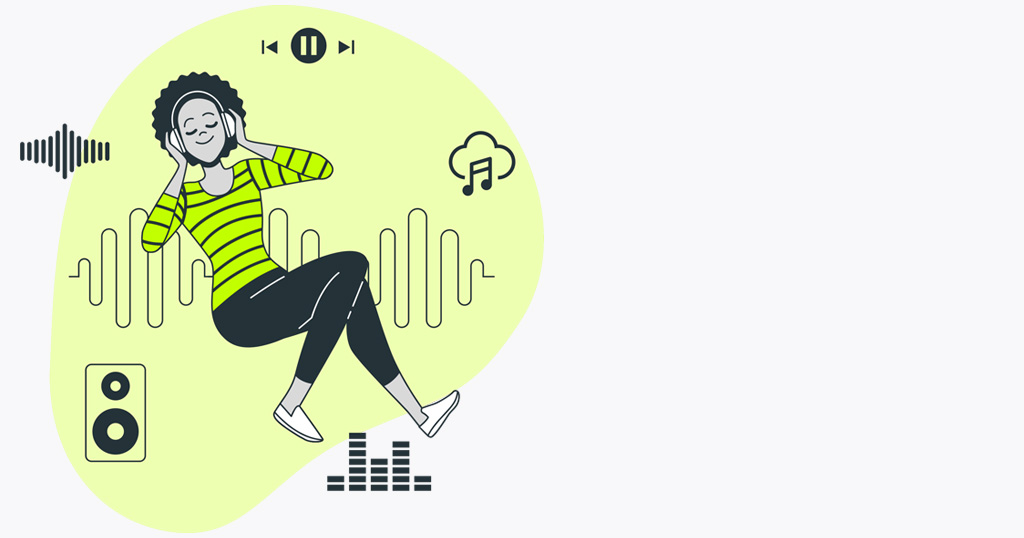 Not long ago, getting your song played on the radio was your golden ticket to getting discovered. Once you hit the airwaves, you had the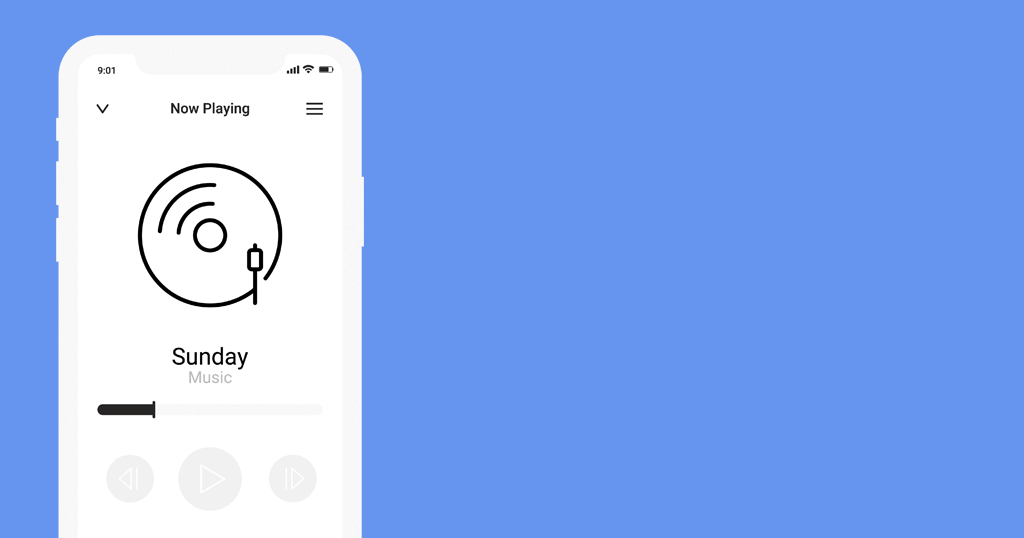 Today, getting your music added to Spotify playlists is crucial for getting more listeners and reaching new fans. But, in order to make that happen,
You pour your heart and soul into your music. The process of writing, composing, and producing a song requires a lot of time and money.